Evangelism, discipleship and youth are at the heart of Arise! Ukraine
Jesus said, "Go into all the world and preach the gospel to the whole creation" (Mark 16:15)


and…

"Go therefore and make disciples of all nations, baptizing them in the
name of the Father and of the Son and of the Holy Spirit…" (Matt. 28:19)

The Arise! Ukraine team preaches and teaches the gospel message and trains and equips dozens of other young people to do the same. This is accomplished by working alongside the Evangelism School for Leaders (ESL), run by Bo Bowen of Jackson, MS & the Union of Missionary Churches.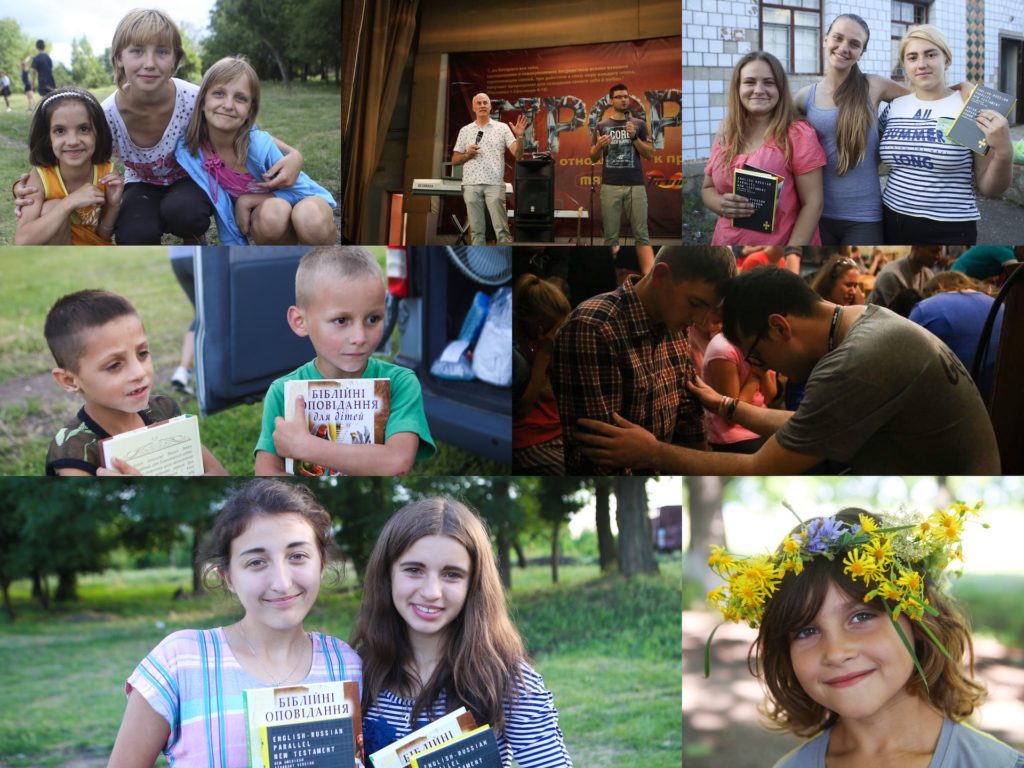 Arise! Ukraine has seen thousands of Ukrainians confess Christ as their personal Lord and Savior.
CHECK OUY PICTURES OF SHARING THIS GOOD NEWS.
The video below is from one of our "Fire of Hope" Evangelism/Training Camp and Crusades.