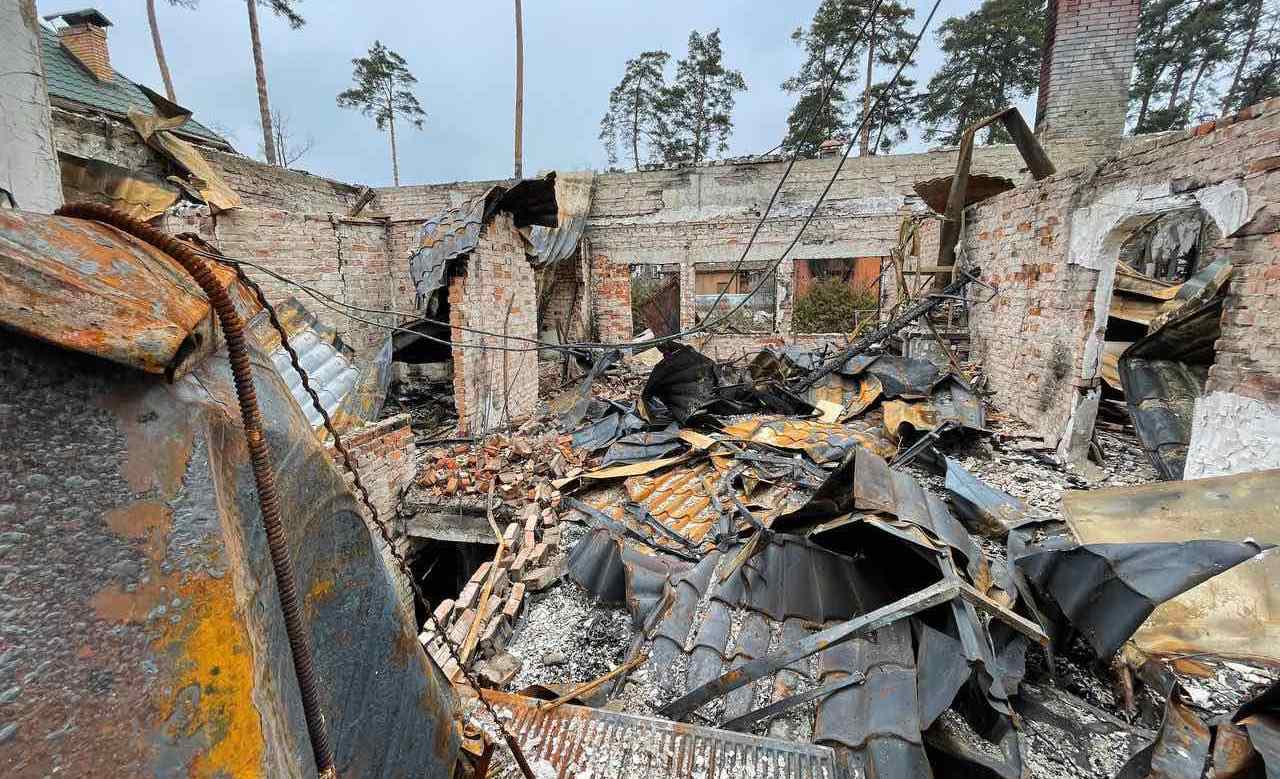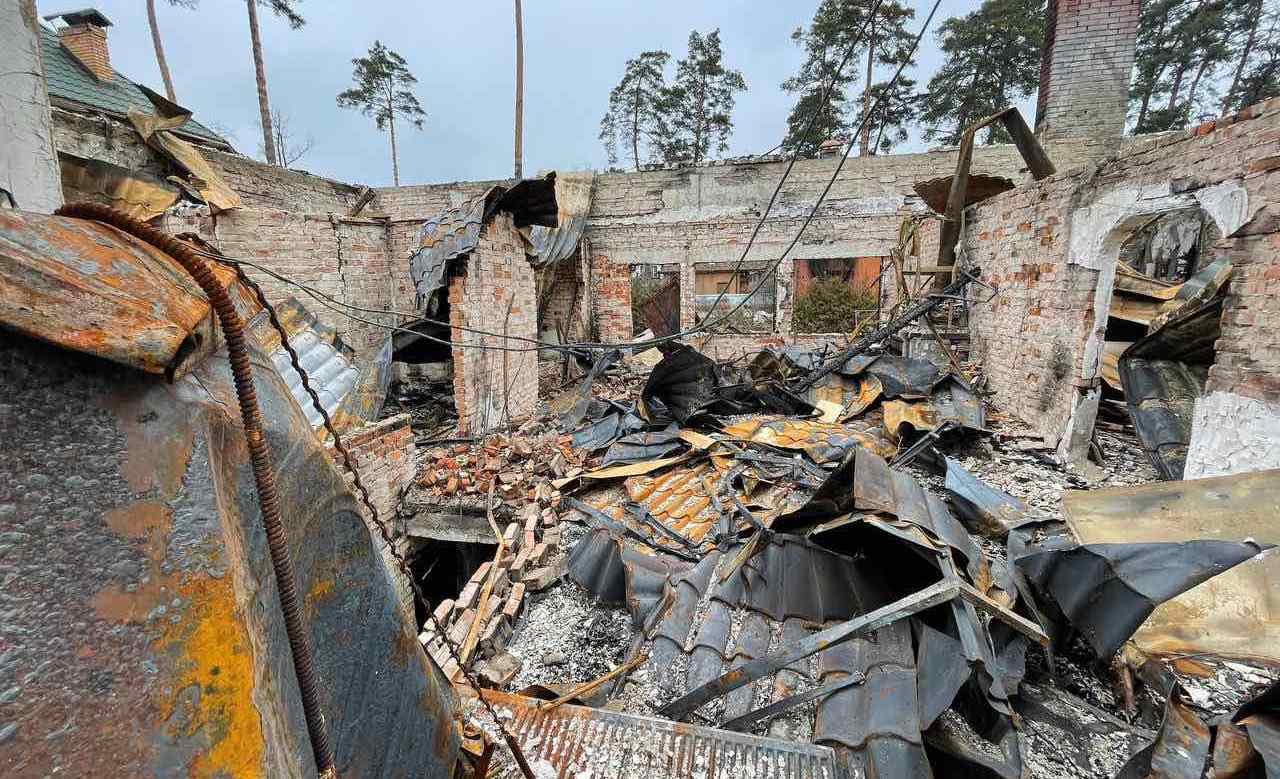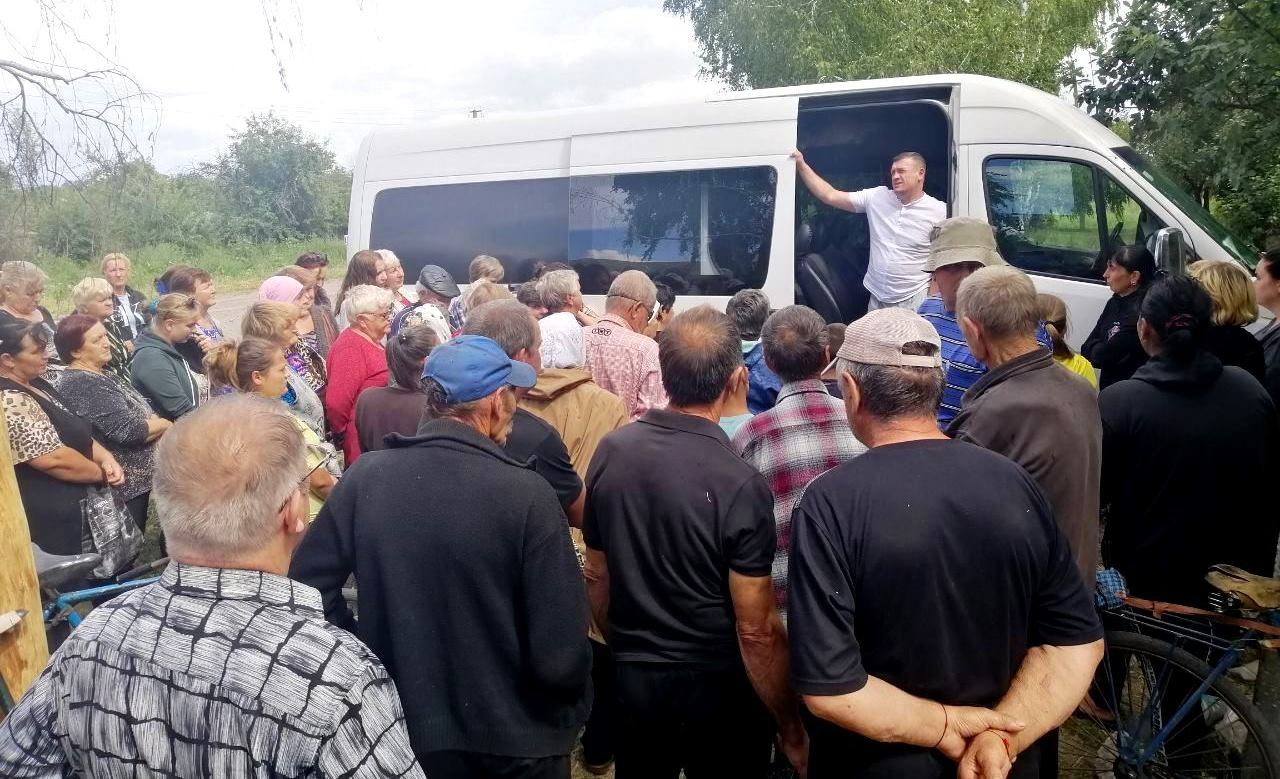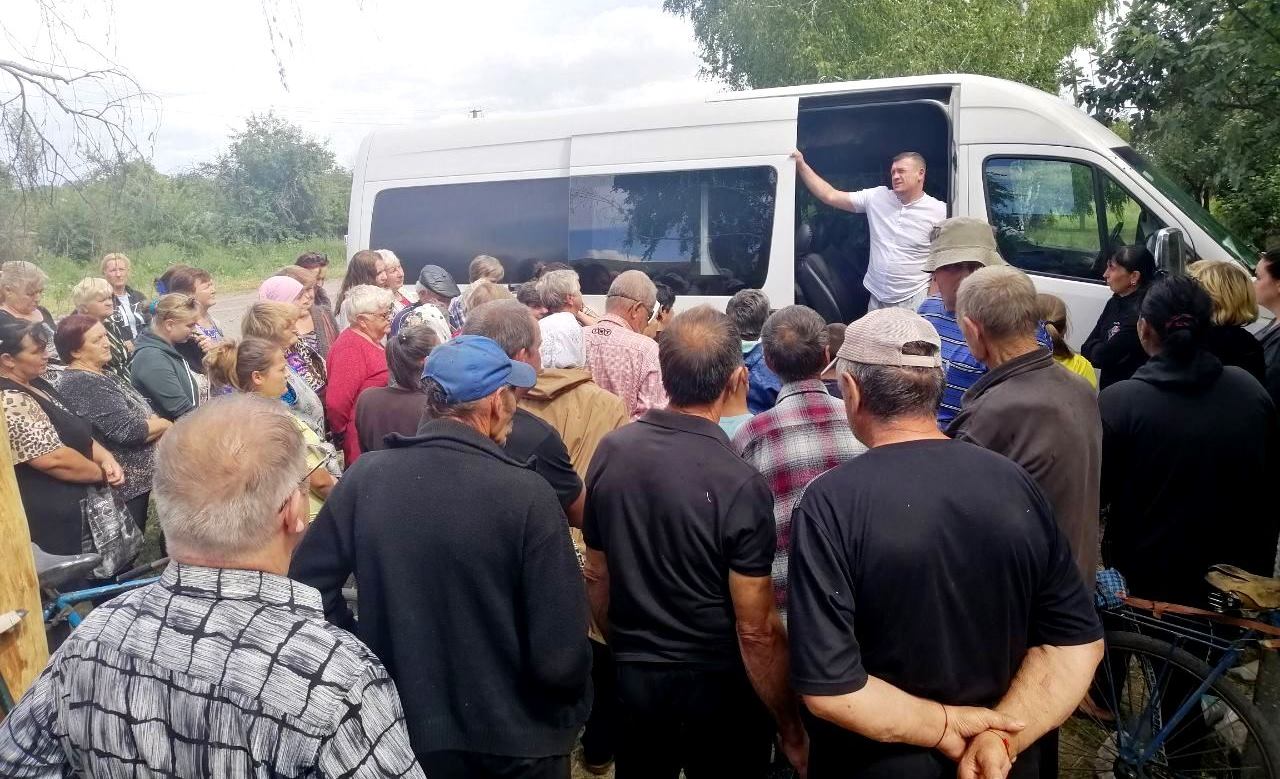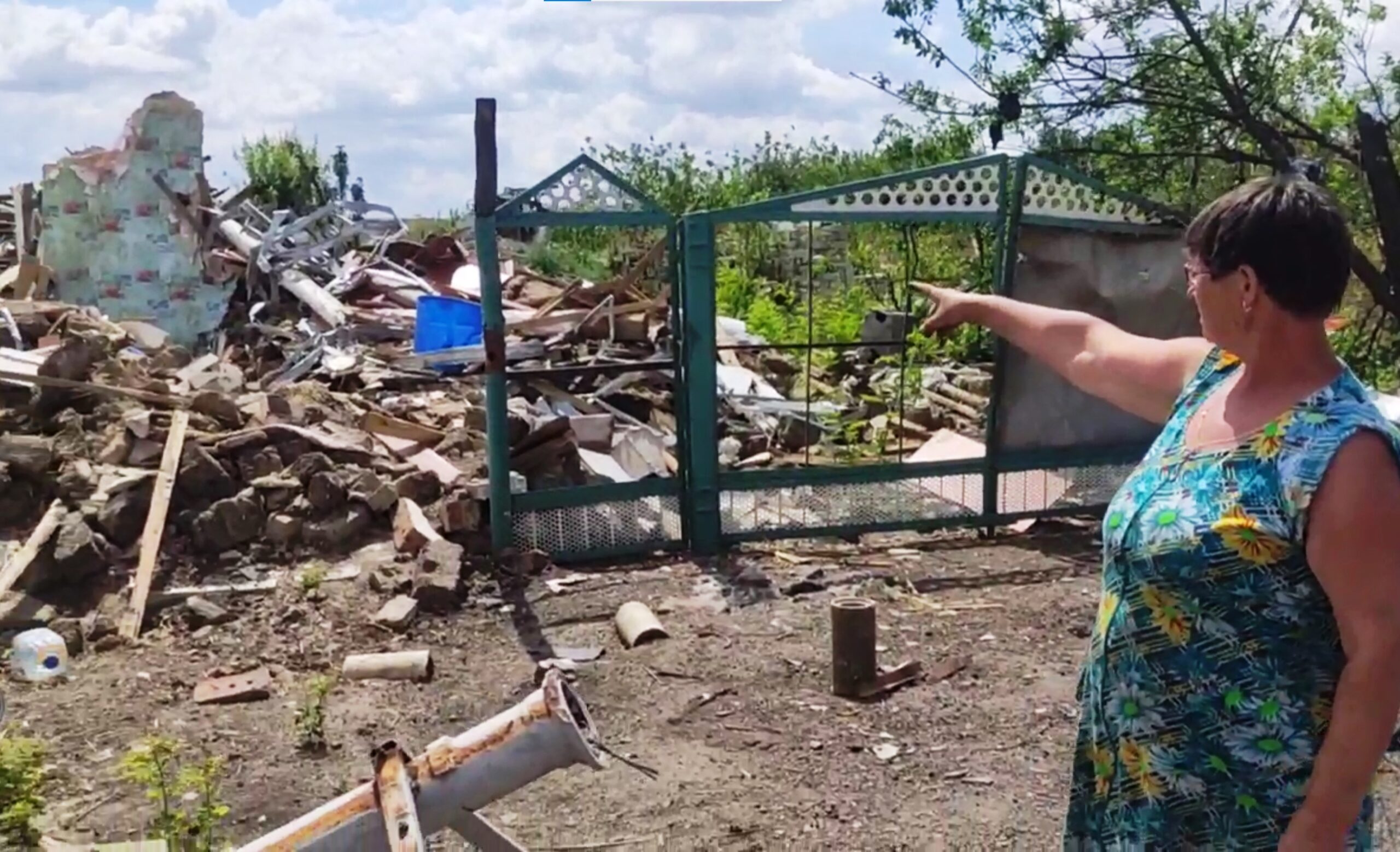 Ukraine is experiencing aggression and invasion from another nation, like none other since World War Il.
Destroyed homes and businesses, separated families, empty stores and gas stations; over 10,000 deaths, more than 6,000,000 refugees mark the landscape.
This is a country in great spiritual and humanitarian crisis.
"I cry aloud to the Lord, and He answers me." (Psalm 3:4)
God answers prayers of faith as we pray in Jesus' name. He has the power to stop this war as we call out to Him.
Arise! Ukraine is a registered 501(c) 3 organization working to ship several tons of
food

medicine

personal supplies

diapers

, etc. to distribute to those in need in Jesus' name.
A gift of any size will be used to buy products, rent vehicles, purchase fuel, bless drivers and team members who are serving.
A. Select to give on-line:
B. Send a gift to our U.S. office.
Checks can be made to: Arise! Ukraine and sent to:
Arise! Ukraine
PO. Box 812
Sioux Falls, SD 57101
Gifts will be wired to the team and used as needed.  You will receive a tax receipt. Thank you.
We cannot do what we do without your support and prayers.
Click "Partner with us" below to find out how you can be apart of this important work!