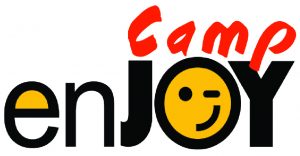 Camp EnJOY is an overnight camp for kids ages 7-12–a full week of games, sports, skits, crafts, Bible lessons, Christian songs, English lessons–and tasty, healthy food and snacks!
Each child is shown the love and care of Jesus Christ through trained and experienced staff–and invited to meet Jesus through gospel presentations during the week.
Before and after the camp, parents gather for orientation and follow-up meetings.
Please pray as we follow-up and seek to disciple these kids throughout the year.
And, also ask God how you might come and serve alongside us in Camp EnJOY! 
** Write us at:  ariseukr@gmail.com
If you would like to partner with is to reach these kids, select the button below!
Learn more about our other Arise!Ukraine Camps: