HELP US BUILD A NEW TRAINING CENTER/CHURCH IN UKRAINE!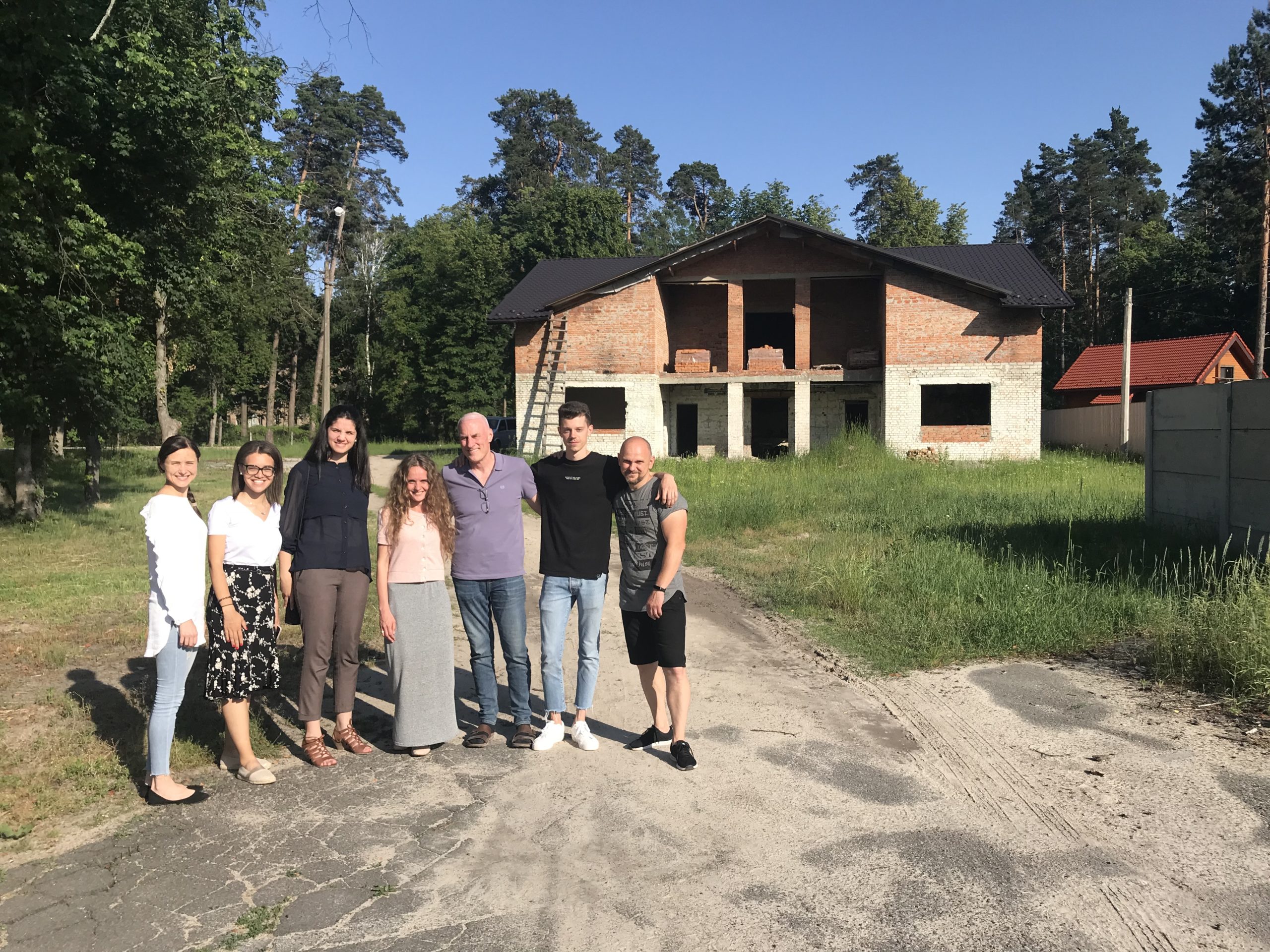 Arise! Ukraine is seeking to build/buy a stand-alone building to use as a:
Church
Youth Center
Evangelism / Discipleship Training School
Mercy Ministry Outlet
Camp Supply Warehouse
More
PLEASE SEE THE BUILDING PLANS BELOW!
With God's help and 26 years of experience, we are desiring to use this facility to teach, train, mentor and mobilize as many Spirit-filled believers as possible into the vast harvest fields of souls in Ukraine.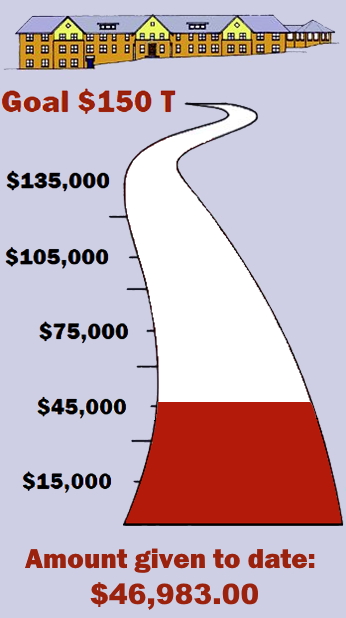 Given to date: $41,278
( November 17, 2021)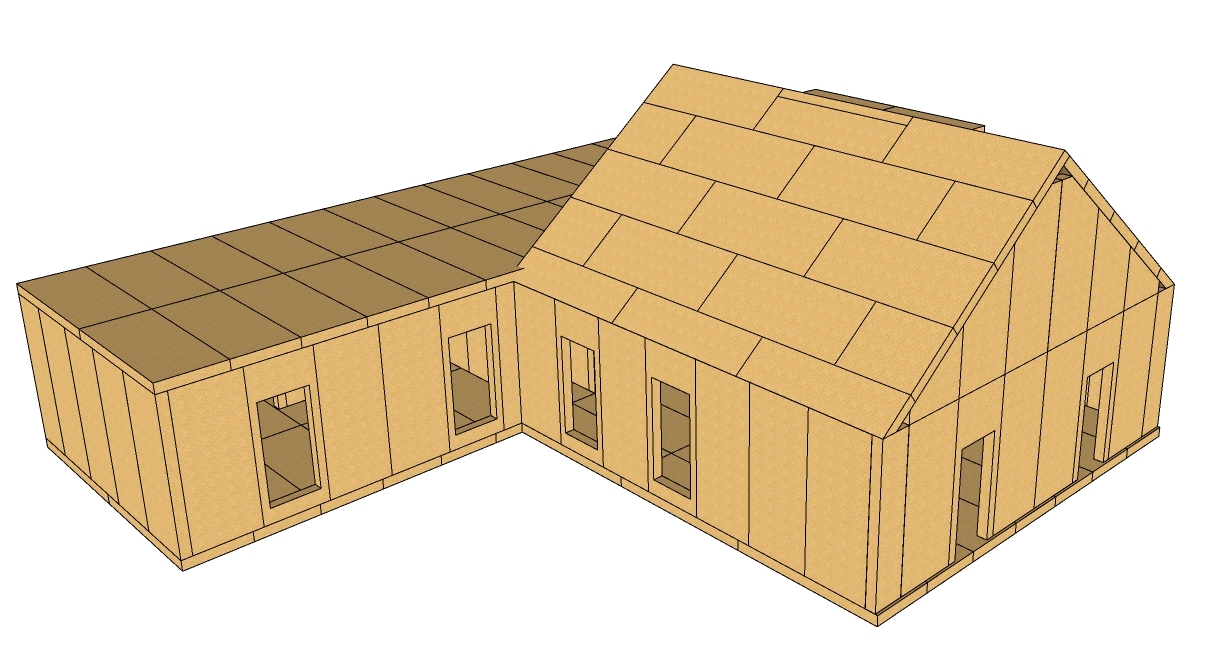 Phase One will include space for church services, lecture hall, kitchen and dining room.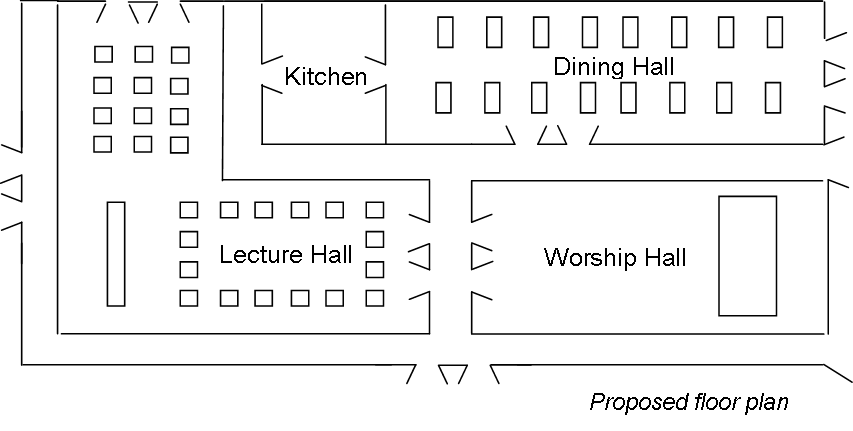 Space for a new church plant.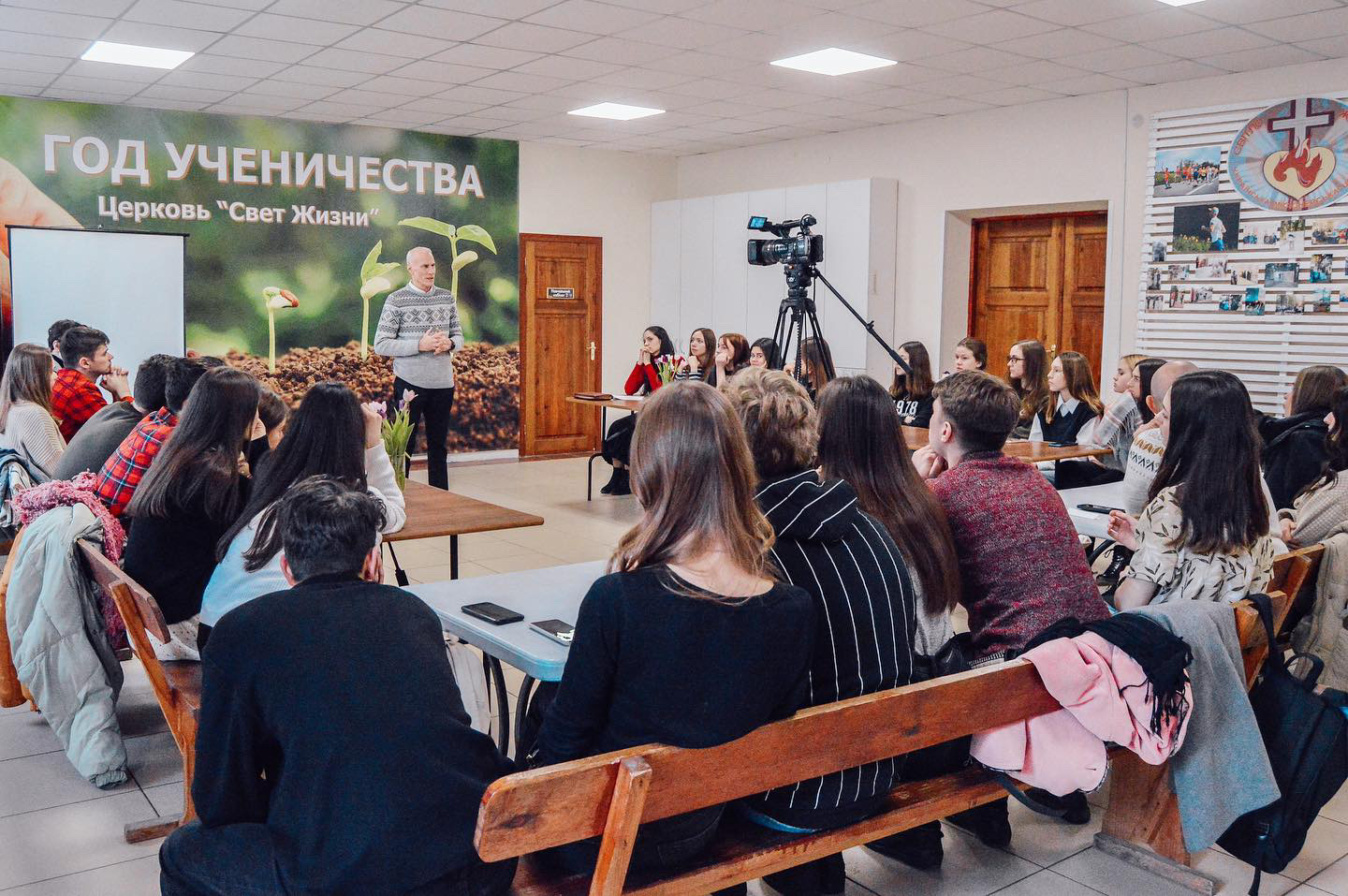 Jesus said: "…The harvest is plentiful, but the laborers are few; pray therefore the Lord of the harvest to send out laborers into his harvest." (Matt. 9:38)
Building Project Plan  2021-2023
Step One:  Receive permits, obtain land, complete registration
Step Two:  Build first building for training, Sunday services
Step Three:  Begin training, Sunday services, mercy ministries
Step Four:  Build second building for offices, housing students
Help us invest in the evangelization of Ukraine for many years to come!
Your prayers and gifts will help us raise up evangelists, pastors, teachers, church planters, camp leaders, mercy ministers and more…all with the purpose of expanding the kingdom of Christ in Ukraine.
PLEASE PRAYERFULLY CONSIDER MAKING A SECURE CONTRIBUTION TODAY BY CLICKING ON THE BUTTON BELOW.  EACH DESIGNATED GIFT WILL BE USED FOR THE INDICATED PURPOSE.
THANK YOU!
YOU WILL RECEIVE A RECEIPT FOR TAX PURPOSES.